behind the scenes at beyond
Email Campaign Management
Why should I send email campaigns?
Email marketing makes communication with clients easier and more effective. Email campaigns are a powerful medium between your company and your audience. They help not only to increase sales but build your brand image. Below we listed some objectives you can achieve by sending email marketing campaigns.
Indexing is a necessary step before your website can be shown on Google.
This SEO issue is a critical business problem for your entire organization. If your pages don't get indexed, the time of your writers, designers, developers, and managers, simply goes to waste.
A UX review is where an experienced UX practitioner takes data, insights, and business metrics and asses the quality user experience of a website, app or other digital product and makes recommendations based on evidence to make improvements.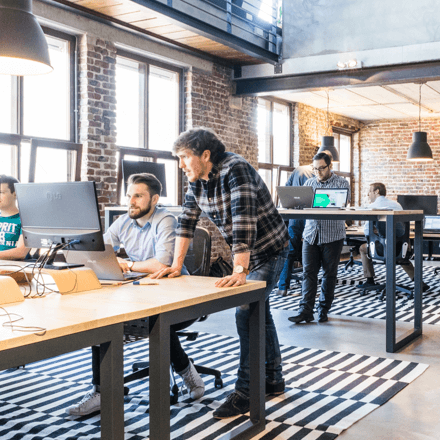 Nothing will stop us to reach your goals.
It is our passion to explore all the new things to enhence our services.
With patience we can achieve wonderful things.
Simplicity is the best way to make things done.
We Believe In Hard Work And Dedication
We truly believe with hard work, dedication and perseverance, we can become the best at what we do. No one wants to become mediocre.
" Andy Biersack "
We believe that the qulaity is everyone resposibilty. 
Startup Plan
Take Your Business For High Level
Email Campaign Management
The Faces Behind our Success
We Couldn't Do It Without Them
Timothy Powell
Creative Director
Susan Poore
Digital Consultant
Kiara Foster
Head of Content
Edward Smith
Strategy Dreamer
Jennie Stone
Social Media
Nichole Reed
Senior Designer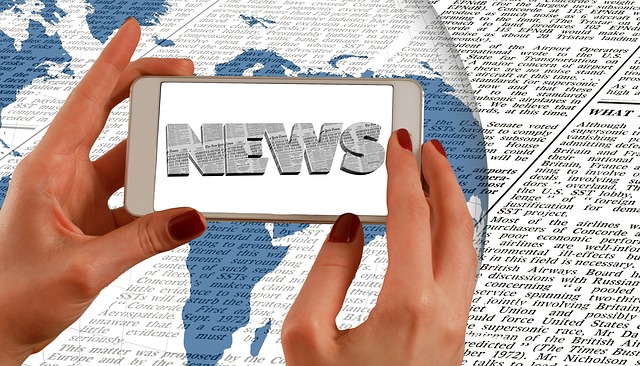 Subscribe To Our NewsLetter To Get
New Updates
Do you want to grow your business?